The long weekend is upon us, and if you've not made any plans yet, you are in luck!
The team and I have put our heads together to come up with a list of 9 fun things you can easily plan to do with your friends and family.
There's a little something for everyone.
Let's pack your bags and go, go, go

Theme park fanatics
1 . Sunway Lagoon
Ah, the good ol' Sunway Lagoon theme park. Roller coasters, a Scream Park, Water Rides, bungee jumping and even the World largest Water Ride: Vuvuzela, you name they have it! More Information Sunway Lagoon
2. i-City
Another place with a wide variety of things to do, i-City has a Snoworld, Trick eye museum, Celebrities Wax figures, a Water park, the City of light (best to go in the evenings) and a 5D cinema!.  More Information I-City
3. LEGOLAND ® Malaysia Resort.
Situated in Johor Bahru, the first LEGOLAND ® theme park in Asia has everything and anything LEGO! Definitely a must visit if you're a big fan. You can enjoy its water park and over 70 theme park rides. More information Legoland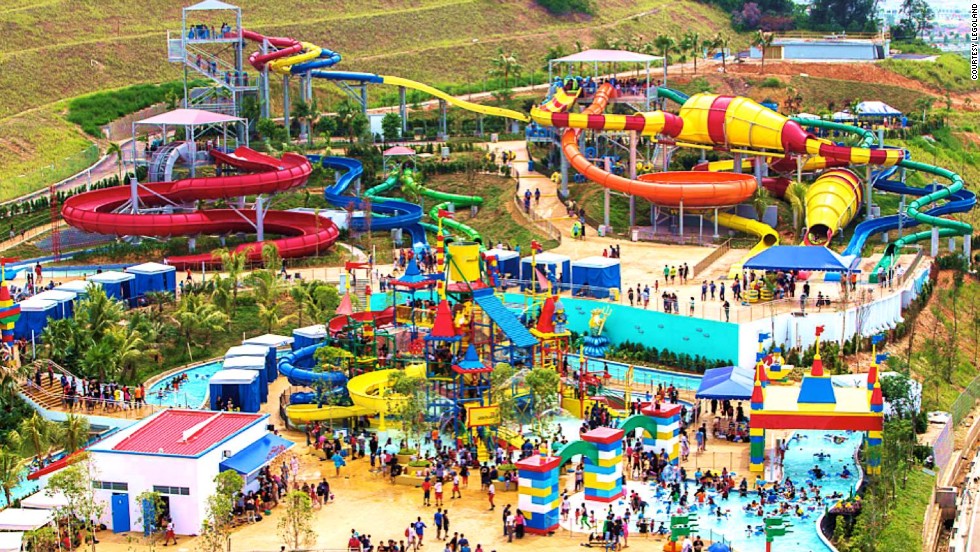 Thrill seekers
4. Adventure parks
Are you ready to challenge yourself mentally and physically? Want to try to swing from tree to tree or even fly like Superman? You can do just that at these two places: Skytrex Adventure  and Escape Penang.
5. Rock Climbing Gym
The rain is dampening your weekend? No worries, you can try indoor rock climbing! The obstacles are designed with grips of different calibre to stimulate the difficulties of the actual rock climbing. Here are the Rock Climbing gyms to choose from in Malaysia.
Mind Challengers
6. Real live puzzle room
Escape rooms are designed to challenge your mind with interactive puzzle games under the pressure of a time limit! If you and your friends love puzzles, this is a great activity to do together. Check it out
7. Upside down house
Okay, we admit it is not exactly mind challenging but it sure does get your mind to see things in a different "perspective"! Stop by The Upside Down House in Melaka. You'll get some pretty whacky photos to post on your Facebook or Instagram. For more information check out – Upside Down House
Photos from Upside Down House Melaka's Official Facebook page.
Tree huggers
8. Farm in The City
If love animals and you can't get enough of them, Farm in The City is fun petting zoo to visit. For more info, visit - Farm in The City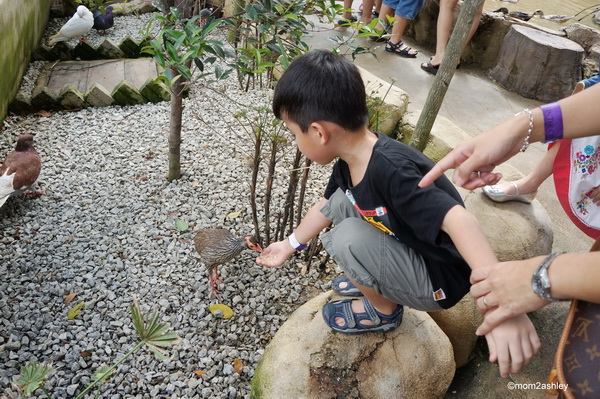 9. National parks
If you're looking for something to do outside the city, try visiting one of our National Parks!
Taman Negara – biggest National park in Malaysia. This park is spread over three states namely Pahang, Terengganu and Kelantan. You can walk the 45 meter canopy walk, bird watching and mountain trekking. More information: Wonderful Malaysia.
Bako National Park – One of the most oldest national park in Sarawak located in Kuching. You can jungle trek, swim near a waterfall and a night walk. More information:  Wonderful Malaysia.
Mulu National Park – Its unique cave system is incomparable and it is located right in Miri, Sarawak. You can go cave exploration, canopy walk and jungle trekking in five different location of your choice! More information : Mulu National Park
Borneo Tropical Rainforest Resort - located in the lush tropical forest in Lambir Hill, sandwiched between Miri and Bintulu. You can try Zip Lining, Jungle Trekking or enjoy their water park. More information : Borneo National Park
And there you have it 9 fun things to do this Labour Day weekend!
If you've got other awesome ideas on what to do this long weekend, do share them with us in the comment section below.
Follow us on Twitter: @8ShareMY and Instagram: @8Share for more awesome stuff!